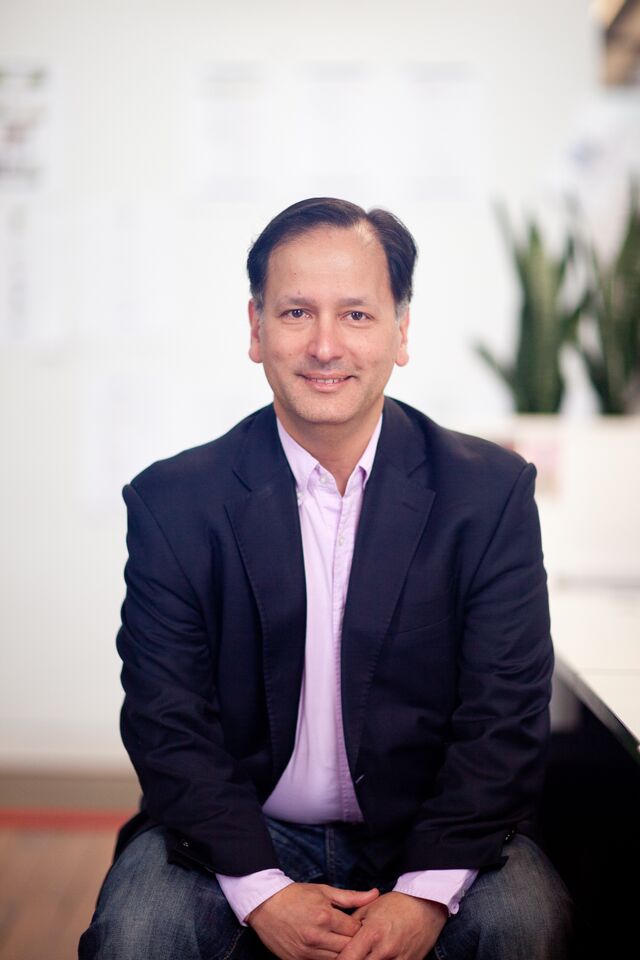 I'm an experienced Executive Leader who has held senior management and executive positions across A/NZ and Asia Pacific in commercial and not for profit operations, consultative selling, marketing, digital management, communications, channel development and business operations at IBM, Telstra, UXC Connect (now DXC), Australian Institute of Company Directors, SAS Institute, IDC, Omnicare Alliance and recently, Catholic Diocese of Broken Bay.
My value to an organisation is in developing practical operational strategies and programs that deliver tangible results and outcomes. My expertise is in implementing both traditional and online communications and marketing management that drives awareness, demand and enables sustainable and engaging relationships with stakeholders and prospects. I have experience in managing all aspects of marketing plans, strategies, policies and procedures and engagement in large and diversified organisations. I have a demonstrated record of providing strategic direction and leadership in all activities from a range of product and service focused organisations.
I possess a proactive and energetic leadership style complimented by a highly developed interpersonal and communication skill set that enables him to establish and maintain high level relationships across the board.
In 2013, I was ranked #3 most connected Australian on Linkedin and #88 globally. As a "super-connected" networker on LinkedIn, Facebook, Twitter and Instagram, I have earned his place in the Top 25 list of the most connected business networkers in Australia.
My book, Connection Generation, is a fascinating study of how connectedness affects our place in society and business and the challenges and opportunities this compelling development presents.